Aligning a Corporate Narrative—and Leaders—for Effective Communications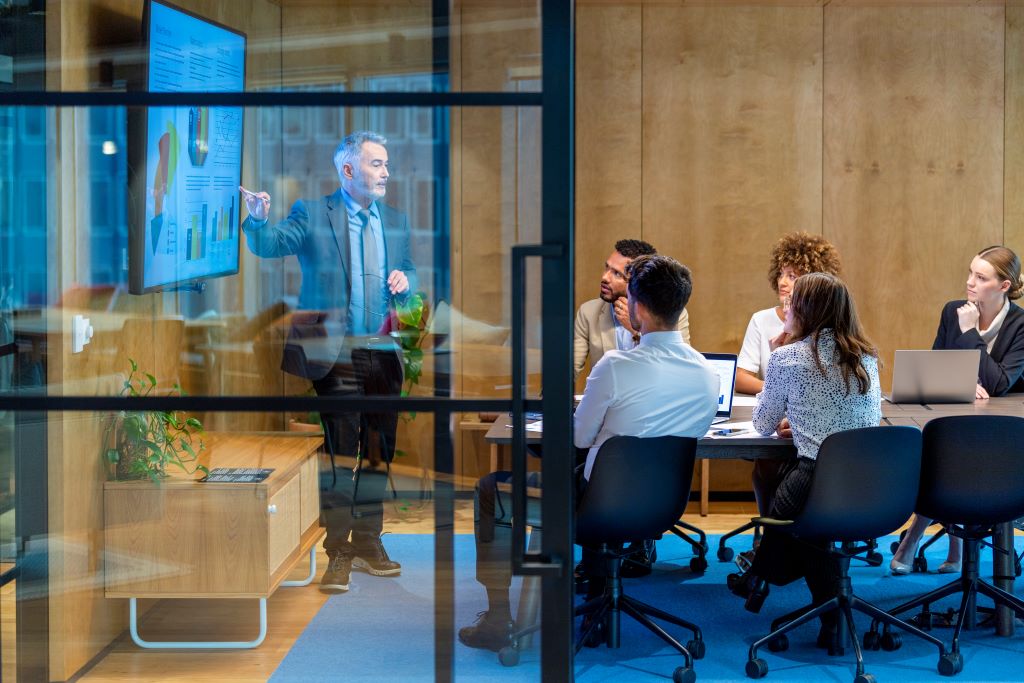 Challenge
A Country President of one of the world's largest pharmaceutical companies needed a corporate narrative that highlighted his team's efforts in Italy to support a newly launched global strategy. He was recently hired, had a complex story to tell, and a tight timeline to deliver. He also had to quickly engage a cross-functional team so they would buy in to the new narrative—and communicate it effectively.
Approach
Familiar with 3D's ability to turn large amounts of complex information into a compelling story, the President enlisted our team. The first step was to work with their leadership to establish a clear communications strategy and goal for their narrative. We delved into the publicly available information to see what people were saying about the company's work in Italy. We conducted one-on-one interviews with executives in English and Italian to gather insights and inform the messaging. We probed for what made the company's work in Italy unique from its competitors; what challenges they faced and how they planned to overcome them; and what examples they had to help make their story come to life—all while capturing their unique storytelling style. We then utilized 3D's proprietary messaging tools to turn the rich information into an interesting story that could be clearly communicated.
Result
"Amazing" and "Grateful" were the words the initially skeptical communications team used once they saw the finished narrative.
Impact
The country's narrative was shared with the Executive Team and employees now use it as the foundation for their internal and external communications, presentations, and media interviews.