Going Back to the Basics of Effective Communications – How Manufacturers Should Approach Medicare's Drug Price Negotiation Program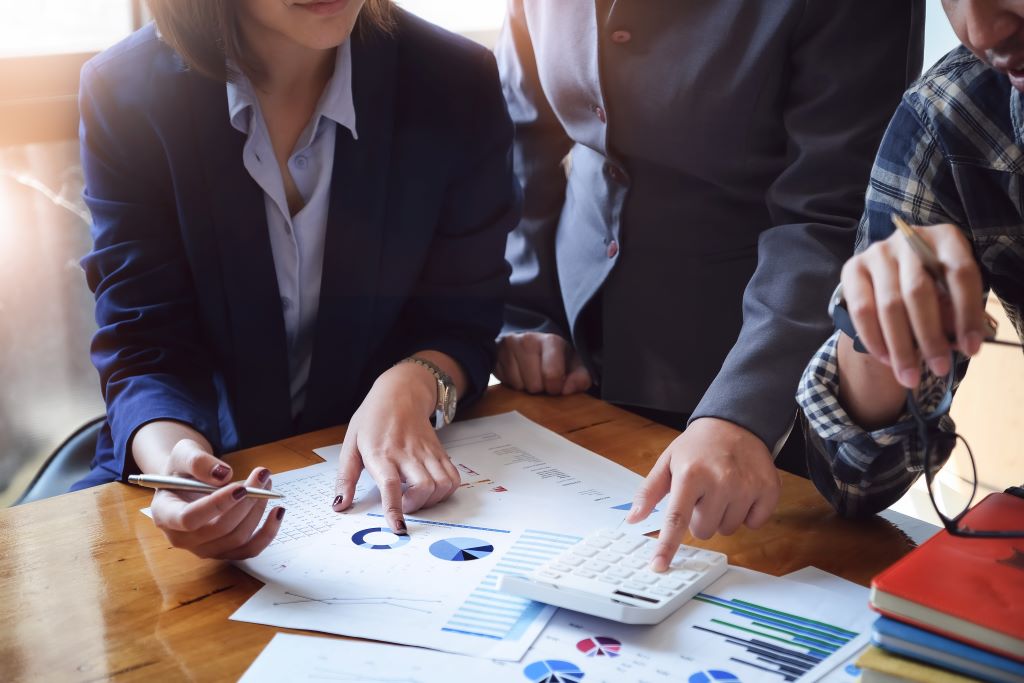 There's no way to overstate the significance of Medicare's new Drug Pricing Negotiating Program on pharmaceutical manufacturers for sure, but also on the potential impact on patients' access to medicine. There simply is no precedent for CMS engaging in direct negotiations with manufacturers over pricing. None.
At the same time, I can't help but think that the work the 10 manufacturers selected to participate in this inaugural negotiation process—and e-v-e-r-y one that will follow—is pretty old school. They must tell a clear story.
And it's a story that will be incredibly challenging to develop—and likely deliver—given the magnitude of uncertainties and widespread speculation around critical elements of this unprecedented process.
With only weeks to prepare for their initial meeting, there are a lot of unknowns. This includes a lack of clarity on exactly what data should be provided, what the agenda may be, who from CMS will participate, and whether CMS will communicate what evaluations will be used to define value during or after this meeting. And the stakes are high, not only regarding what Medicare will pay, but because the public disclosure of final pricing will influence negotiations with private payers.
While information is starting to trickle out to manufacturers, the "never-before-seen" nature of these negotiations, the incredibly tight timeline, and the emotionally charged environment are creating a perfect storm. And from a communications perspective, the lack of clarity is exactly the opposite of what is needed to develop credible and compelling communications.
So where do companies need to begin? Back to the basics of effective communications.
As with ANY high-stakes interaction, manufacturers will need to establish an effective communications strategy and preparation process to deliver their story. Teams will need to take collaboration to a whole new level and be more efficient than ever. It's time for laser-focus.
This means that manufacturers must quickly analyze the situation they face—and make sure they are clear on some essential questions:
What are we trying to achieve through this negotiation process?

What is the best outcome for patients, our products, and our brand?

Why is our medicine needed in the treatment paradigm?

What is its unique, differentiated value relative to potential therapeutic alternatives?
Manufacturers will have the added complexity of explaining the value their therapy provides in addressing an unmet medical need.
While it is unclear how CMS will weigh the various pieces of data that manufacturers will submit, it's clear from the guidance that a product's clinical benefit will serve as the foundational starting point in their assessment of value and price. This means that manufacturers must identify and be able to articulate their unique benefit confidently and credibly.
Beyond what manufacturers send in their submission and proactively communicate at the meeting, they must also prepare to answer the tough questions—both the ones they don't mind answering and the ones they do. What they say and how they say it will be key. And so will discipline. They can't be tempted to take shortcuts, avoid practicing, and they HAVE to keep their eye on their goal—clear communication throughout the process to maximize value.
Much of the CMS negotiation path will be discovered along the way. And that is precisely what is making these meetings so challenging for companies. It's essential that they are rigorous in their preparation, focused in their presentation, and confident in their delivery to communicate why patients and the public need their medicine, and why it's worth the price.
For the past 20 years, 3D Communications (3D) has specialized in preparing pharmaceutical, biotech, and medical device companies for high-stakes communications, including US and EU regulatory meetings, investor/analyst communications, CMS negotiations and payer meetings, media interviews, speaking engagements, and stakeholder interactions. Our team of science, communications, and regulatory experts focuses on strategy, messaging, visual storytelling, and coaching to help clients excel with both virtual and in-person communications. We leverage our proven 3D ACT® process and state-of-the-art technology to transform complex data and information into clear, credible, and compelling communications that can be delivered authentically, confidently, and with purpose.