Preparing for Regulatory Submission: Analyzing Clinical Data to Strengthen the Benefit-Risk Profile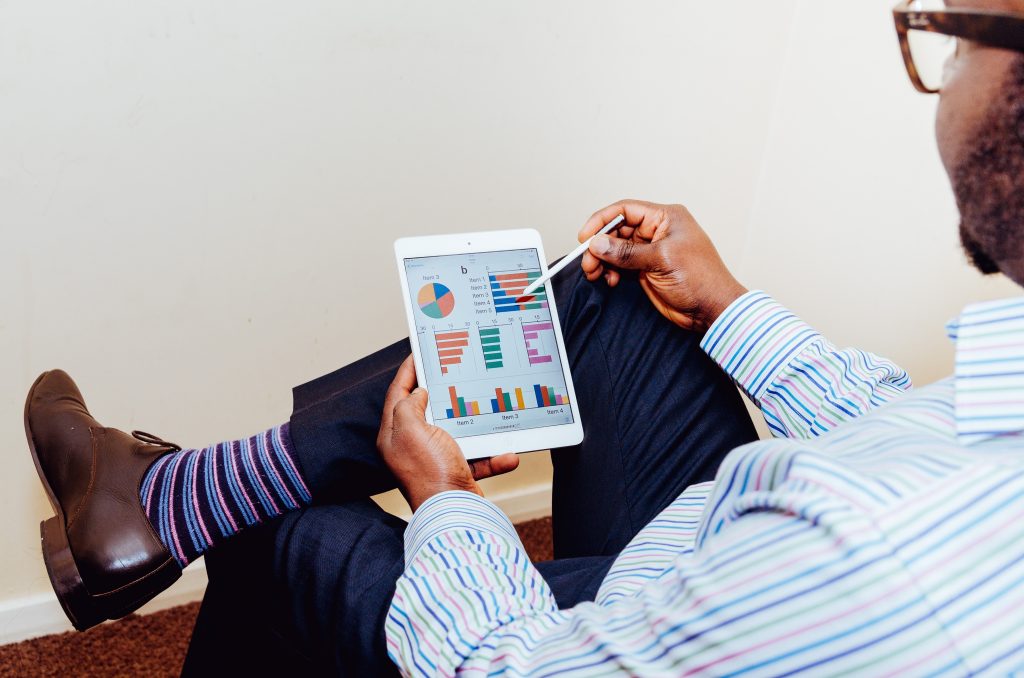 Gaining regulatory approval as quickly and smoothly as possible is obviously the number one goal for sponsors as they submit a New Drug Application (NDA), Biologics License Application (BLA), or Premarket Approval (PMA) to regulatory authorities. A regulatory submission is the one time when the data don't speak for themselves – and it's no time to make mistakes. The reality is that even the best sponsor teams run the risk of "drinking the Kool-Aid" and falling in love with their data.
After working on more than 150 regulatory submissions and/or Advisory Committee meetings, 3D Communications suggests a rigorous, comprehensive process to help your team craft a dossier that credibly presents your product's benefit-risk in a positive way, while staying true to the data. Our methodology is specifically designed to help teams recognize data gaps, avoid misrepresentation of data, limit incomplete analyses, and anticipate regulatory concerns.
Acknowledge the Risk of Team Bias
The first step in avoiding bias is to admit that it exists. That means acknowledging knowledge gaps and data limitations. Surprisingly, this is missing from many regulatory submissions. Many companies simply summarize the efficacy and safety data they want to promote and fail to present credible arguments that accurately interpret the benefit-risk based on the totality of the data. This is often the result of drafting the dossier based on the messages sponsors would like to communicate. Biased or optimistic data interpretation can lead to heightened scrutiny of the application and can prompt the regulatory authority to implement post-approval controls. Notably, FDA team leaders and division heads use these summaries to predict off-label actions.
Without a methodical review of each level of data and the integrated topics that define a product's clinical parameters, the argument for benefit exceeding risk is incomplete or misinterpreted. Sponsors should proactively seek out potential issues, consider how to address them within the dossier to show relative risk, and determine how risks would be managed.
Conduct a "Bottom-Up" Approach for Credible Messaging
A bottom-up approach forces teams to consider potential limitations so each can be identified, prioritized, and systematically addressed. 3D Communications uses a step-wise, sequential method driven by a systematic, comprehensive review of the data (3D Product Element Process). It is specifically designed to improve a team's objectivity, enhance regulatory communication and collaboration, and align clinical data with the company's end-product goals. Following this process enables sponsors to achieve very practical and important goals, such as preemptively analyzing common data gaps that regulatory agencies often highlight, and better-aligning messages throughout clinical summary documents.
3D Communications' Product Element Process is detailed in The FDA Clinical Submission Survival Manual: A Winning Strategy for Improving the Clinical Sections of an NDA, BLA, or PMA. Below is a brief overview of the methodology.
Identify the product elements (usually 30-50 per product) by categorizing the data into distinct attributes that will be important for regulatory review. Common product elements include target indication; unmet need; clinical design; statistical plan; efficacy – primary endpoint; and overall adverse events and serious adverse events.

Identify data to support each product element, with a focus on gathering the essential data to support data interpretation from registration studies. It is not necessary to provide a comprehensive record of data; rather, the data should be summarized into bullets, tables, and graphs, selecting data that most credibly support the product element.

Identify potential risks, data gaps, incomplete data support, and interpretation differences, including the inability of the available data to conclusively define an attribute or outcome, and areas of divergence between the regulatory agency and the sponsor's position. During the process, the sponsor should identify and address potential risks that may block approval, create review delays, lead to restrictive product use, and prompt new analyses. These new analyses should be prioritized for addressing high-, moderate-, or low- probability risks, as to not overwhelm the statistical team.

Develop headline statements for each product element that accurately reflect the data and credibly communicate the sponsor's interpretation of the data.

Prioritize the product elements based on the importance of each element to support approval or resolve potential barriers to approval, as well as support of the overall benefit-risk for the product. These elements should be further subdivided by critically important messages; secondary messages; and supporting messages.
The prioritized product elements for efficacy and safety can guide content for clinical sections to support the benefit-risk interpretation. It is essential that the clinical sections and integrated analyses be clear, relevant, and well supported. They must also proactively address potential FDA concerns and support the sponsor's target product profile.
Once product elements are completed, key messages can be developed to succinctly communicate the product's benefit-risk. Basing compelling messages on rigorous data review helps reduce the risk of regulatory delay due to questions and concerns during the review process or at an FDA Advisory Committee meeting. Clear communication up-front may also reduce the chances of restrictive product labeling based upon uncertainty or misinterpretation.
The data presented in the regulatory submission, and the way the data are interpreted, are critical and lay the groundwork for the rest of the review. Once submitted, there is no turning back on the strategy or messaging. As a result, ensuring that the information is clear, compelling, and credible is essential for a successful filing.