Webinar: A Rare Behind-the-Scenes Look at CHMP Meetings – Challenges, Opportunities, and the One Shot You Have at Winning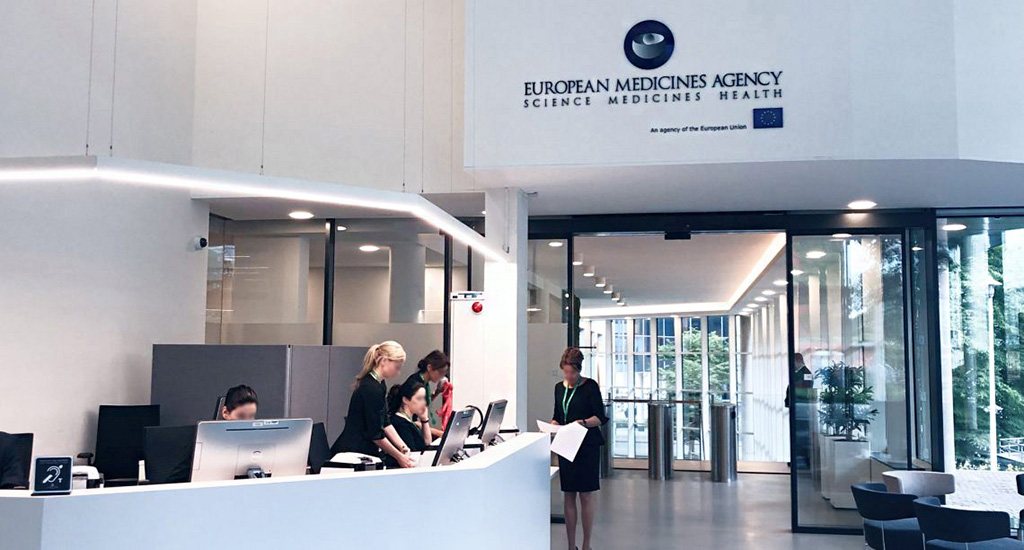 CHMP meetings are notoriously private – and sponsors face unique challenges when communicating in these fast-paced, high-pressured, time-bound meetings whether face-to-face or virtual.
In this webinar moderated by 3D Communications' Kate Dion and joined by Insmed's Diane Fiorenza, Karyopharm's Tanya Lewis, and 3D's Michelle Zucatti and Kell Cannon, they discuss the best ways to plan, prepare, and succeed at these high-stakes meetings with EMA regulators – both in person and virtually. They leverage their first-hand experience and share insights from former CHMP members and pharma executives who have been successful at these critical meetings.
To watch the session, please go here.