Webinar: From Mild-Mannered Scientist to Communications Ironman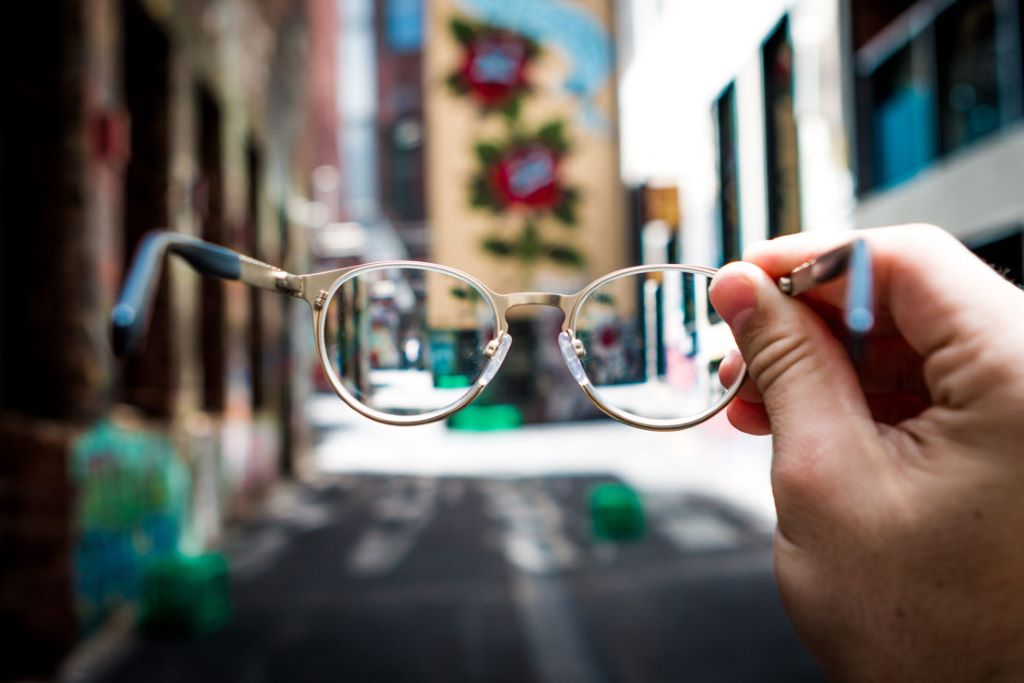 Learn the winning communications formula that powered a global leader's success.
Like so many senior executives in complex industries, Dr. Greg Allgood, a former Procter & Gamble vice president, learned that just knowing his subject wasn't enough – he had to be able to talk about it. He turned a make-it or break-it opportunity – debating his company's biggest critic on live TV – into a process he now uses for all types of speaking events.
During this webinar, 3D Communications expert and host, Penny Daniels talks with Allgood, who is now a vice president at NGO World Vision, about how he approaches communications. Daniels also shares tools and tips from nearly two decades of coaching executives in healthcare, technology, finance, and defense. She dispels common communications myths and shares the winning formula that can drive your success as an effective communicator and leader.
To watch the session, please go here.