3D ACT®
It's not magic. It's better.
Our Mission
3D is dedicated to helping our clients succeed when it really matters.
Our experienced, passionate team works together with clients to turn complex
information into compelling, purpose-driven communications.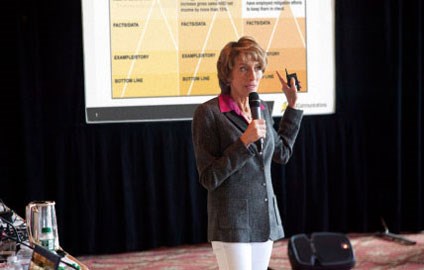 ---
We believe you need to be an effective communicator to be an effective leader.
Your words can change lives.
---
We believe that great communication comes from the inside out.
It's not just what's in your head, but what's in your heart.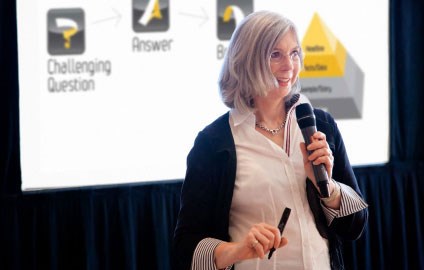 ---
We believe you need to develop your true, authentic voice.
Your story should lead and
inspire people.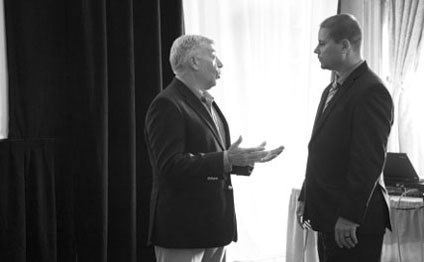 ---
We believe in you!
You can become a powerful changemaker through the power of communication.